MEET OUR BOARD OF DIRECTORS
VICTORIA HENDERSON
BOARD CHAIR
JAKE TOLMAN
VICE CHAIR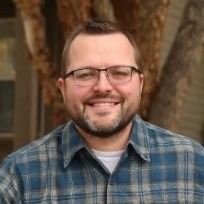 BRIAN TURNER
TREASURER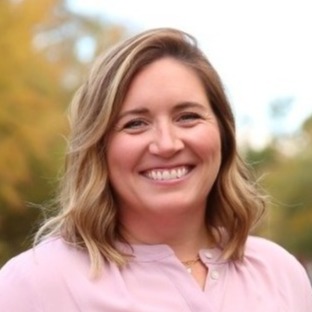 MARY HIBLER
DIRECTOR
CHRISTINA TORKELSON
DIRECTOR
MARY LIZ JONES
DIRECTOR

DOM GELSOMINO
DIRECTOR
BECKY MCKINSTRY
DIRECTOR
THERE'S A SEAT AT OUR TABLE!
DIRECTOR
ERYN TURNER
SECRETARY &
FOUNDATION'S EXECUTIVE DIRECTOR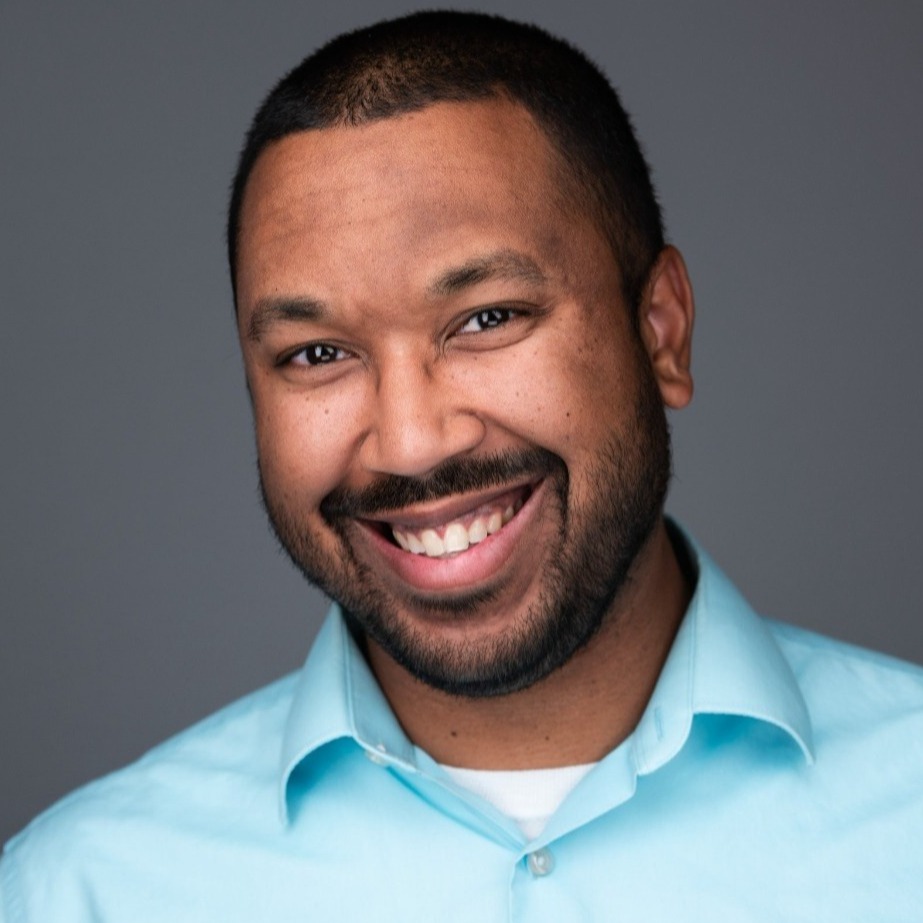 NICK GROVE
EX-OFFICIO
MLD LIBRARY DIRECTOR
MEGAN LARSEN
EX-OFFICIO
MLD TRUSTEE - CHAIR
TEDDI SCALES
EX-OFFICIO
FRIENDS OF MLD - PRESIDENT
Finance Committee Chair - Brian Turner
Public Relations Committee Chair -
Fundraising Committee Chair - Mary Liz Jones
Nominating Committee Chair -
Contact Us:
We are committed as individuals and a group to being informed and involved in our efforts to raise capital funds for the Meridian Library District. We pledge to continue our responsible stewardship of your donations, our fundraising efforts, and our advocacy for a quality public library that meets the diverse and growing needs in our community.
Address
1326 W. Cherry Lane
Meridian, Idaho 83642
Phone
(208) 888 4451 x1015
Email
foundation@supportmld.org
MERIDIAN LIBRARY FOUNDATION
© Copyright 2023 Meridian Library District Foundation, Inc.